As a company, we pride ourselves on our ability to bring prosperity to our customers and staff in three areas.
3Rich
Monetary Rich

Healthy Rich

Mental Rich
Representative Message

Providing Systems
to Create New Value
We named our company "Noshikumi" (lit. "systems for ___") after the concept of creating systems for business by leveraging the power of IT. Starting from e-commerce system development in 2008, the company developed into BPO operations such as data processing, which is now our main line of business.
It's not that we are trying to do anything grand like change the infrastructure of the world through the services we provide. All we are doing is creating a mechanism by which small things that anyone can do can be efficiently connected to meet the needs of society and create economic value.
It has been a long time now since we were told that AI will rob us of work, but I doubt that it ever will. I think it all comes down to the issue of roles. We should leave AI to take care of the things that AI is good at, while we as humans concentrate on what we are good at.
However, there are limits to what one person can achieve by themselves, even if it's something they are good at. It's necessary, therefore, for individuals to connect to achieve an economy of scale and build value for the future. Noshikumi's mission for the next five to ten years is to create the systems and infrastructure that can make this a reality.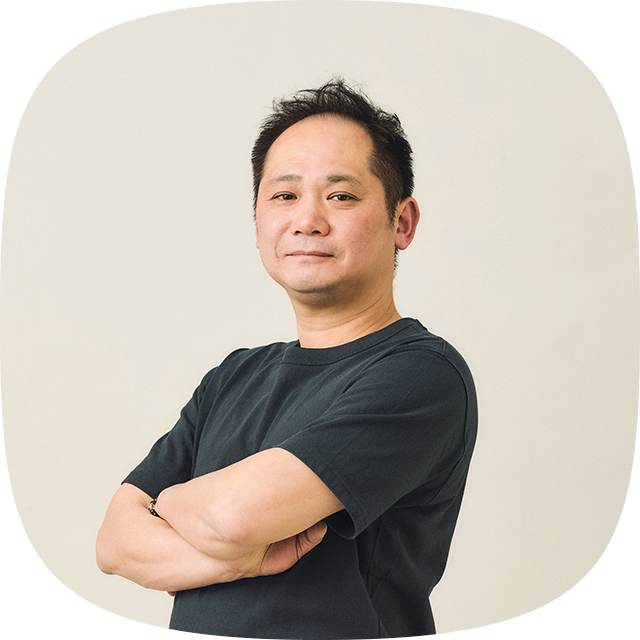 HISTORY
Company history
Jul.2008

Establishes Noshikumi.

Dec.2008

Develops and commences operation of the company's positiveforce e-commerce solution.

Nov.2009

Forms an alliance with the Polish company SOX and becomes an agent for SOX mobile pouches in Japan.

Mar.2012

Commences offshore development/BPO operations in Myanmar.

Dec.2017

Acquires a Myanmar subsidiary by taking an 85% share in Chum's Solutions Myanmar Co., Ltd.

Jan.2018

Commences AI teacher data creation project in Myanmar.

May.2018

Moves headquarters to 5-1 Fukuromachi, Shinjuku, Tokyo.

Nov.2018

Commences 2D/3D CAD business in Myanmar.

Jan.2020

Forms an alliance with the Polish company LAMEL Technology sp. z o.o. and becomes an agent for MyScreenProtector, the company's mobile phone screen protection film in Japan.

Aug.2020

Launches a beta-version of the SaaS data input system bpostudio.

Mar.2021

Increases paid-in capital to 3 million JPY.

Apr.2021

Launches the commercial version of bpostudio.